I hadn't quite intended to shop up a storm yesterday, but the sunshine was simply too nice to resist, so I decided a lunch time walk into town was much needed. (And yes, I was also trying to ignore all emails and the deadlines that will no doubt quickly pile upon me this week!)
But what was a relatively innocent walk into town (although I did happen to walk the way that would allow me to go past the most bookshops!), turned out to be a right royal splurge. But then, if this isn't the week to do so, I don't know when is.
I came away with books from the thrift shop, books from the bargain table, cookbooks, classics, and the trilogy I was desperately seeking. So here's a look at my purchases:
From the $2 table at Chapters bookstore:
For all of $1.50 at my local thrift store
Another bargain from Chapters. These two Gordon Ramsay cookbooks were only $15... total!
What's more, husband cooked a recipe from them last night for dinner. Now that's what I call a good investment!
And then my trilogy: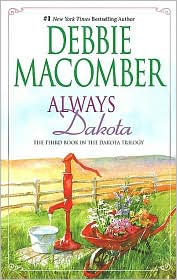 I'm already halfway through the second one - I can't put them down!