--share two "teaser" sentences from somewhere on that page
Be sure NOT TO INCLUDE SPOILERS! (Make sure that what you share doesn't give too much away! You don't want to ruin the book for others!)
--Share the title and author, too, so that other TT participants can add the book to their TBR lists if they like your teasers!
"The Goths, Vandals and Visigoths, those were tribes, they talk about Serbian nationalism, but African tribalism. I do not have a tribe, I belong to the nation."
p61, An Elegy for Easterly, by Petina Gappah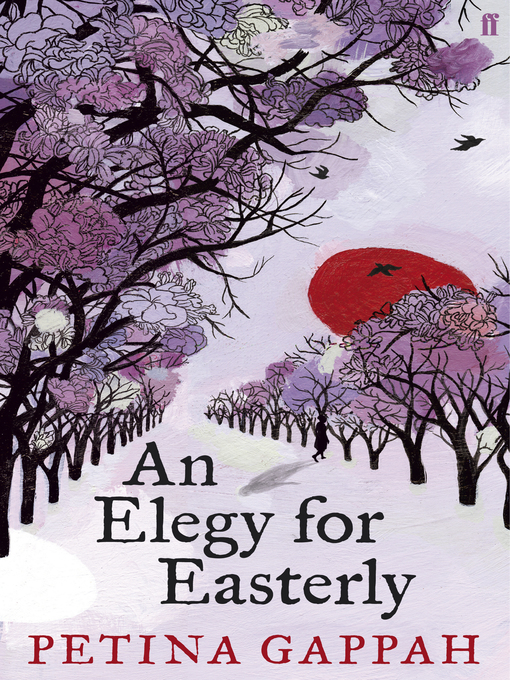 I was quite taken by this teaser as I was reading
this short story at the breakfast table this morning.
It's one of many short stories in the collection within
An Elegy for Easterly. They're all set in Zimbabwe.
I'm really enjoying a short story each morning with
a bowl of porridge!