Hhhmmm, yes, well suffice it to say I've neglected this blog somewhat during the second half of the year. And despite travel, moving, more travel and settling into a new home, I've no excuse really - particularly in this day and age of communication.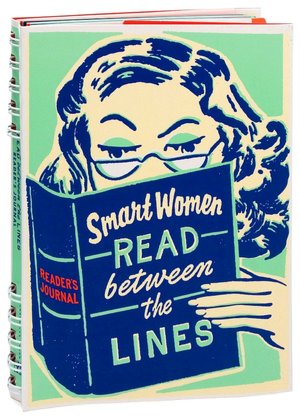 But I am still determined to read 111 books in 2011 and although time is now of the essence, I have a feeling I may just make it. It certainly helps that the chilly Northern Hemisphere temperatures have arrived and that the best place to be at the moment is inside, curled up on the couch with a steaming hot chocolate and a good book!
And I've read some fabulous books of late - all of which are deserving of a review, so in addition to reading the final 21 books needed of my challenge (in less than 21 days!!) I'm going to make a concerted effort to dedicate time to the blog as well.
First of all though I wanted to share this awesome Christmas present for all booklovers and bookworms. Someone who knows me too well gave this to me earlier in the year and I love it!
There are pages for books read and reviewed, novel ideas, books to read and a place for those all important lists we could do without!
You can get your own copy here at
Amazon
, or even cheaper, here at
Barnes & Noble
.